We've got Dream in Color for the first time, and both Jo and I are in love! The top row is all we have left of the Starry (superwash sock yarn with silver sparklies!) and we got Classy, a superwash worsted weight merino, in all sort of luxuriant semi-solids!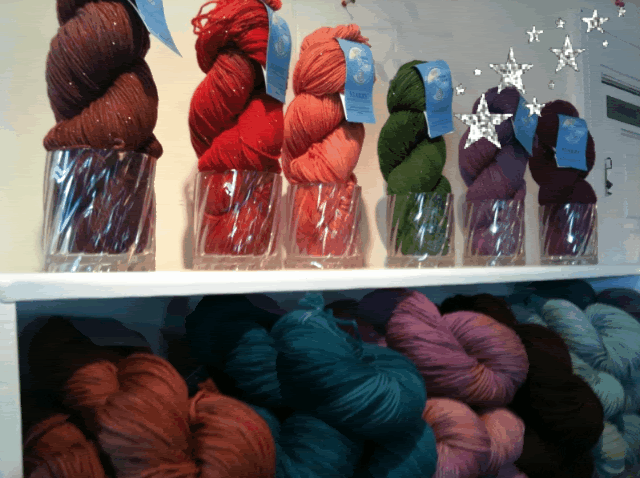 We also got the first yarn bowls from Melanie Micale, a local potter, and they're fabulous! She's got a variety of glazes and different styles, and they're all nice and heavy and sure to keep your unruly yarn in its place!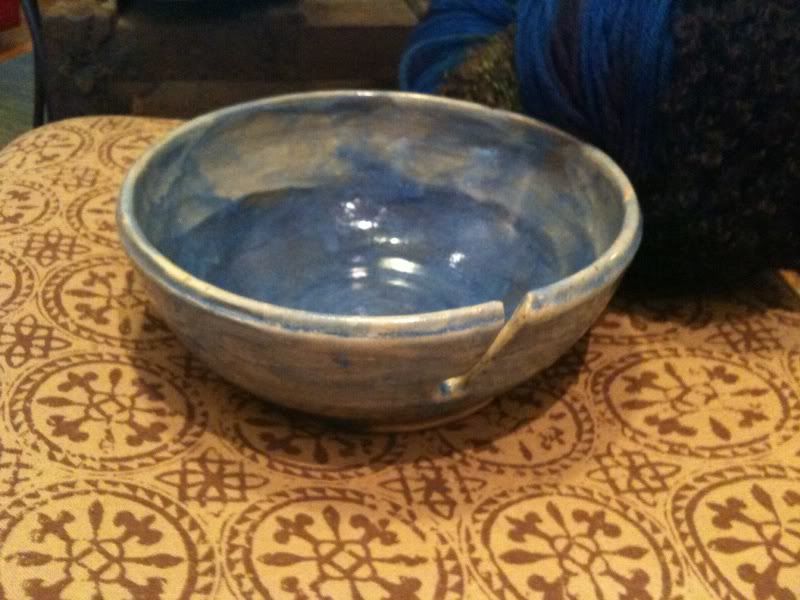 Zoe likes them, and we know you will too!
-- Samantha